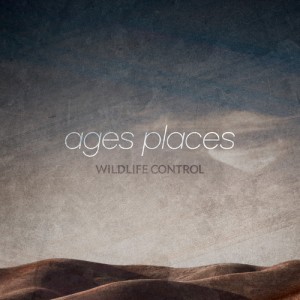 Ages Places - Wildlife Control
What's that?  You say you're in the mood for some crunchy 90s guitar layered on top of a melody that feels like it was constructed by some Swedish electro-pop artisan?  Well fortunately I've got just the thing for you.
Just check out that build up in the back half of the song.  Lovely.
Hat tip to Knox Road for turning me on to this band.  Here's hoping for a record soon, and many more after that.  Follow them on Soundcloud or Facebook for updates.